Overview
Welcome to the 2022 USCG Risk Mitigation Conference
The United States Coast Guard (USCG) and American Boat and Yacht Council (ABYC) have launched a new series of one-day events dedicated to mitigating the risk in designing and building recreational boats.

USCG Risk Mitigation: Series 3—Defect Notification and Product Recalls

To Participate in the LIVE Event starting on Wednesday November 9, at 2:00pm ET, click here:
USCG RISK Mitigation Live Sessions
You can view archive Risk Mitigation Conferences here:
USCG Risk Mitigation: Series 1 USCG Risk Mitigation: Series 2




Register Here
The registration is handled on ABYC's main website. You can register for this event for free by clicking the button below.
Agenda and Descriptions
2:05pm - Data on US Coast Guard Inspection: What They Found Right & Wrong
The Coast Guard has visited manufacturers, boat shows, and dealers in support of the Recreational Boat Compliance Program for many years. Here, we will present an overview of our compliance program, including inspection statistics and the most common noncompliance over the last five years, including common corrective measures.

Speakers:
Kevin Ferrie, USCG
2:25pm - What Constitutes a Recall and When Is Defect Notification Required?
When a boat (and/or associated equipment) manufacturer discovers, or acquires information about, a safety defect they have a responsibility to conduct a recall. This session will take a deeper look into the rules for understanding and implementing 46 U.S.C. 4310 and 33 CFR 179. We will discuss and define the differences in design defects, manufacturing defects, and marketing defects that may affect a recall. This presenter will also outline when notification is required, how to file CG Forms for Defect/Noncompliance Report (DNR) and Campaign Update Reports (CURs), and how the Recall database of safety defects and non-compliance in recreational boats and associated equipment works. Speaker: Todd Williams (USCG).
Speakers:
Todd Williams, USCG

3:15pm - How to Avoid a Recall
A strong product compliance program saves money, improves customer satisfaction, and protects your brand equity. Avoiding a recall is a team effort, and consists of developing personnel who seek out and resolve product safety issues. Compliance starts in product development, but your team must remain vigilant informed through manufacturing. Does your company have an internal policy regarding product safety and global compliance and do you conduct training on industry standards and regulations by destination, such as CFR, US EPA, CARB, CE, UKCA, A/NZ? How well do you stay current with revisions to the CFR, ABYC and ISO standards? Here, we will discuss tips for maintaining compliance, tools that help keep your team on track, and ways to get involved in the standard development process.

Speakers:
Craig Scholten, ABYC

Speakers
Brian Goodwin
ABYC Technical Director
$i++ ?>

Jeff Ludwig
Chief, Recreational Boating Product Assurance Branch (CG-BSX-23)
U.S. Coast Guard
$i++ ?>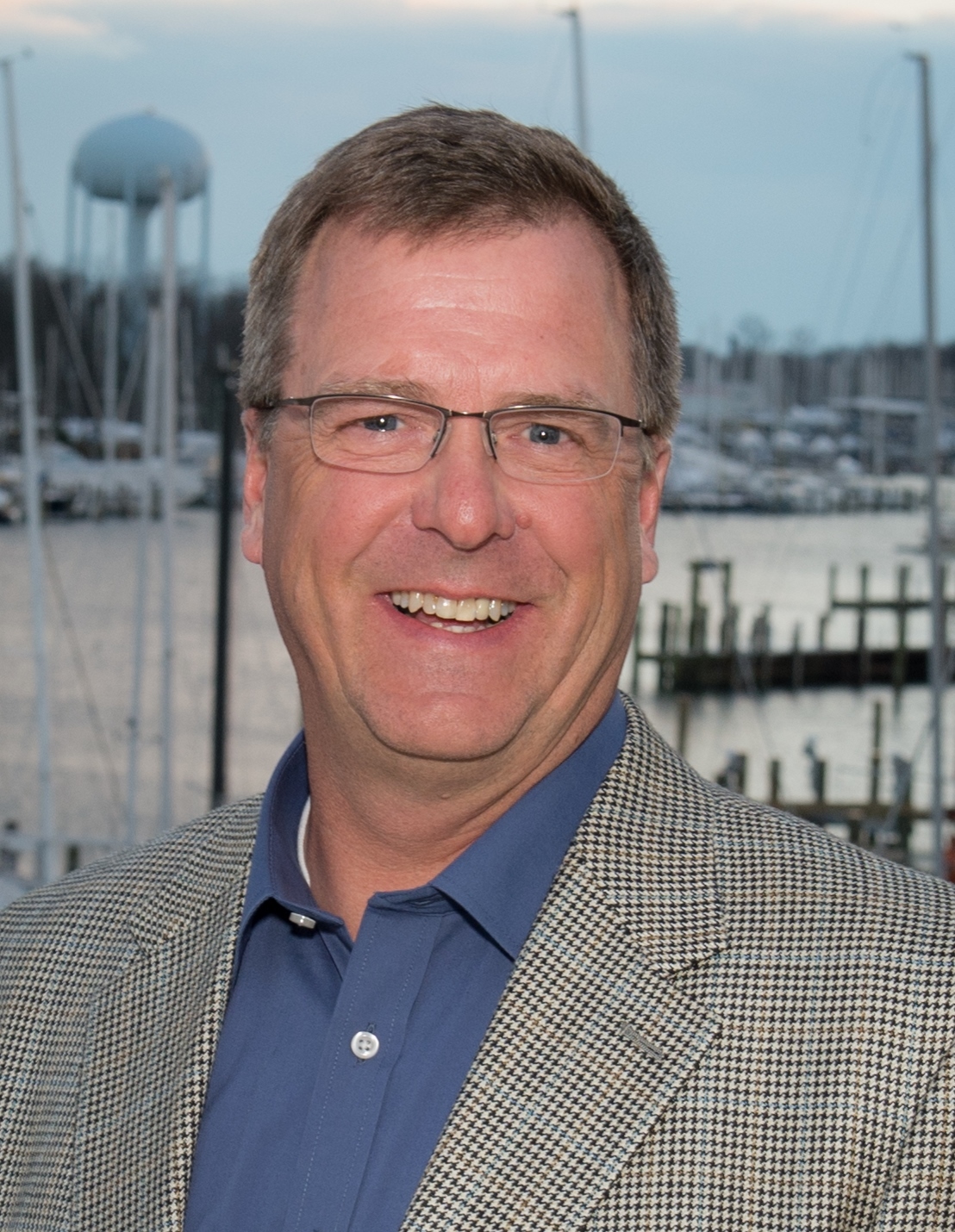 Craig Scholten
Technical Vice-President
ABYC
Craig W. Scholten has been actively involved in the recreational craft industry for more than 38 years. His hands-on knowledge of small craft design, engineering, manufacturing, standards, and product certification provides a great resource of experiences. Craig holds a Master Compliance Specialist Certification for small craft from Westlawn Institute of Marine Technology and a Master Technician Certification from the American Boat and Yacht Council (ABYC). He has personally assessed and certified over 500 new boat models for the global marketplace.
For over three decades Craig has served industry in multiple roles, including Director, Chairperson, Convener, Expert and Member of executive committees, technical committees, and boards of ABYC, National Marine Manufacturers Association (NMMA), the International Organization for Standardization (ISO), the International Marine Certification Institute (IMCI), and the International Council of Marine Industry Associations (ICOMIA).
Skilled in working group leadership and collaboration in both domestic and international committees, Craig demonstrates a thorough understanding of how the standards and certification processes work and have evolved over time. Extensive success in guiding the understanding of standards compliance, product testing, risk assessments, and product certifications in both the domestic and international arenas. Strong networking and leadership skills, detailed, organized, and ability to find the win-win, Craig's leadership results in effective teams that produce valuable product.
Craig regularly shares his expertise with industry at seminars and professional conferences including ABYC, NMMA, IBEX, and METSTRADE.

Craig can be reached at:
$i++ ?>

Kevin Ferrie
Product Assurance Engineer
U.S. Coast Guard Recreational Boating Product Assurance Branch Office of Boating Safety
$i++ ?>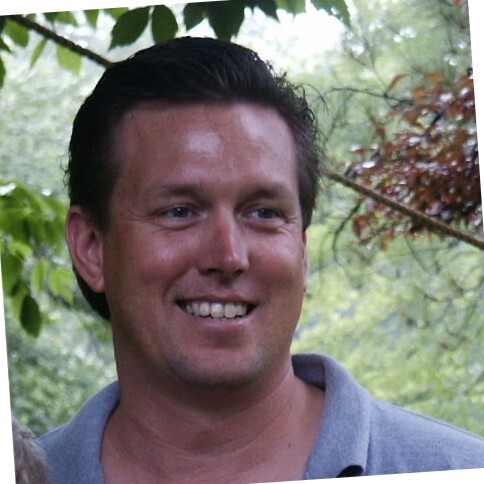 Todd Williams
Engineer
U.S. Coast Guard Recreational Boating Product Assurance
$i++ ?>
Conference Session Access