Sur/Tech Recorded Conference
Register

Non-member - $299.99
Member - $199.99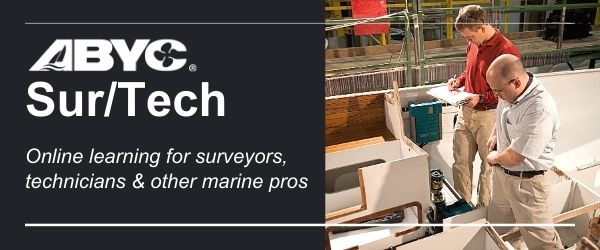 ABYC's Sur/Tech 2021 was a gigantic hit among surveyors, technicians and other boating industry professionals. Because of high demand, we are making the recordings of the conference available to you now. Participation will earn 10 Continuing Education Units (CEUs).

Registration Fee (includes full access to all sessions):
$199.99 - ABYC Members
$299.99 - Non-members
Surveyor Training Sessions:
Corrosion theory and practice
Using standards when surveying older boats
How to make survey reports defensible in court
Surveying electrical systems
Writing survey reports utilizing ABYC standards
Technician Training Sessions:
Balmar - Batteries, chargers, alternators
AC systems - Analysis and tools
Marine insurance - Rights and liabilities for technicians
CZONE training
DC systems - Analysis and tools
Mike Bonicker
ABYC Lead Instructor
American Boat and Yacht Council, Inc.
Mike Bonicker worked with Tidewater Yacht Service in Baltimore for over 20 years, starting as a tech for 5 years doing general repair, electrical and sailboat rigging. He climbed the ranks and became production manager for the remaining 15, still doing hands-on electrical and sailboat rigging work throughout his tenure.

He received his first ABYC certification, Electrical, under the instruction of Ed Sherman at New England Institute of Technology in 2000 and became a Master Tech with Standards and Corrosion by 2005.
Additionally, he has served with pride on the board of the Marine Trades Association of Maryland for over 12 years.

Boating started as a teenager for Mike when he learned to sail at 13 and raced for over 20 years and he's been a life-long fisherman from the age of 5 owning several boats both sail and power along the way.
Mike can be reached at:
$i++ ?>
Derek Rhymes
Surveyor
All Boat & Yacht Inspections
Derek is a NAMS Certified Marine Surveyor and a SAMS Accredited Marine Surveyor, and has spent over 20 years working in the recreational boating industry. His work focuses on yacht and small craft surveying in the Chesapeake Bay region, including power and sailing recreational vessels, as well as commercial passenger carrying vessels and workboats. In addition to pre-purchase and insurance condition & valuation surveys, he investigates damage claims for insurance companies. Derek is an active member of the ABYC Technical Board and is the NAMS Central Atlantic Regional Representative.
$i++ ?>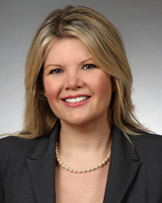 Christina Paul​
Attorney
K&L Gates LLP
Christina M. Paul is a nationally recognized lawyer in the recreational marine industry. Her clients include most of the recreational marine boat and engine brands as well as various marine retailers and component part manufactures. She handles both litigation and transactional claims from her clients, with an emphasis on consumer warranty litigation, product liability litigation, dealer disputes and compliance matters. She sits on the board of ABYC and has, for many years, served as the Vice Chairman of the NMMA's Boating Industry Risk Management Council. Christina is an AV Preeminent rated lawyer and is consistently recognized by her peers in publications including Florida's Legal Elite, Florida Super Lawyers and South Florida Legal Guide.
$i++ ?>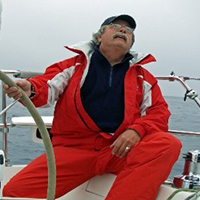 Ed Sherman
ABYC Education VP (Retired)
Ed has been actively involved in the education business for over 35 years. He recently retired from ABYC where he was the Vice President of Education. Ed is a frequent contributor of technical articles for periodicals such as Boating, Boat US Magazine, Cruising World, and Marine Electronics Journal. Earlier in his career he was a frequent contributor to Professional Boat Builder magazine. His work has earned him multiple awards with Boating Writers International. Ed is the author of 4 best-selling marine trade titles and co-authored the ABYC textbook, "Fundamentals of Marine Service Technology." He is the past chairman of the Marine Technology department at New England Institute of Technology (NEIT) in Warwick, RI. Ed has developed curriculum for NEIT, The International Yacht Restoration School IYRS, National Oceanic & Atmospheric Administration (NOAA) and the US Navy as well as the ABYC. He is an avid fly fisherman in both fresh and salt water and fountain pen aficionado.
$i++ ?>
Raymond Toth
Adjunct Technical Instructor
Swiftsure Vessel Solutions, LTD.
Ray Toth is an Adjunct instructor with the American Boat and Yacht Council. After spending 23 years in the Canadian Army and Air Force with experience as a flight instructor and flight safety investigator, Raymond left the military and started his own marine consulting company, now named Swiftsure Vessel Solutions, Ltd.
For the past 13 years, Raymond's company has provided inspections, surveys, consultations, education and design services to the marine industry. He is also the Canadian Responsible Officer and Importer at Ranger Boats.
Ray is a Certified Marine Surveyor (CMS) with the National Association of Marine Surveyors (NAMS), a NMMA Standards Compliance Specialist, a Society of Naval Architects and Marine Engineers (SNAME) Associate, and a Master Marine Technician with ABYC.
Ray can be reached at:
$i++ ?>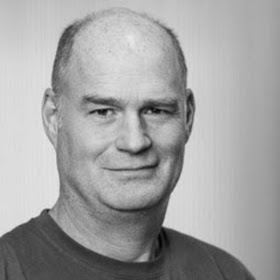 Chris Witzgall
Product Manager
Balmar
Chris Witzgall is a Product Manager with Balmar. A self-proclaimed DC Geek, Chris has worked as a Service Manager in the marine industry. He cruised from the Bahamas to Maine with his wife (and two cats!!!) aboard a 35 foot sloop. Prior to cruising Chris worked in the tech industry for 15 years at companies such as Cisco Systems and Oracle. In addition to boating and sailing, his passions include photography and cycling.
$i++ ?>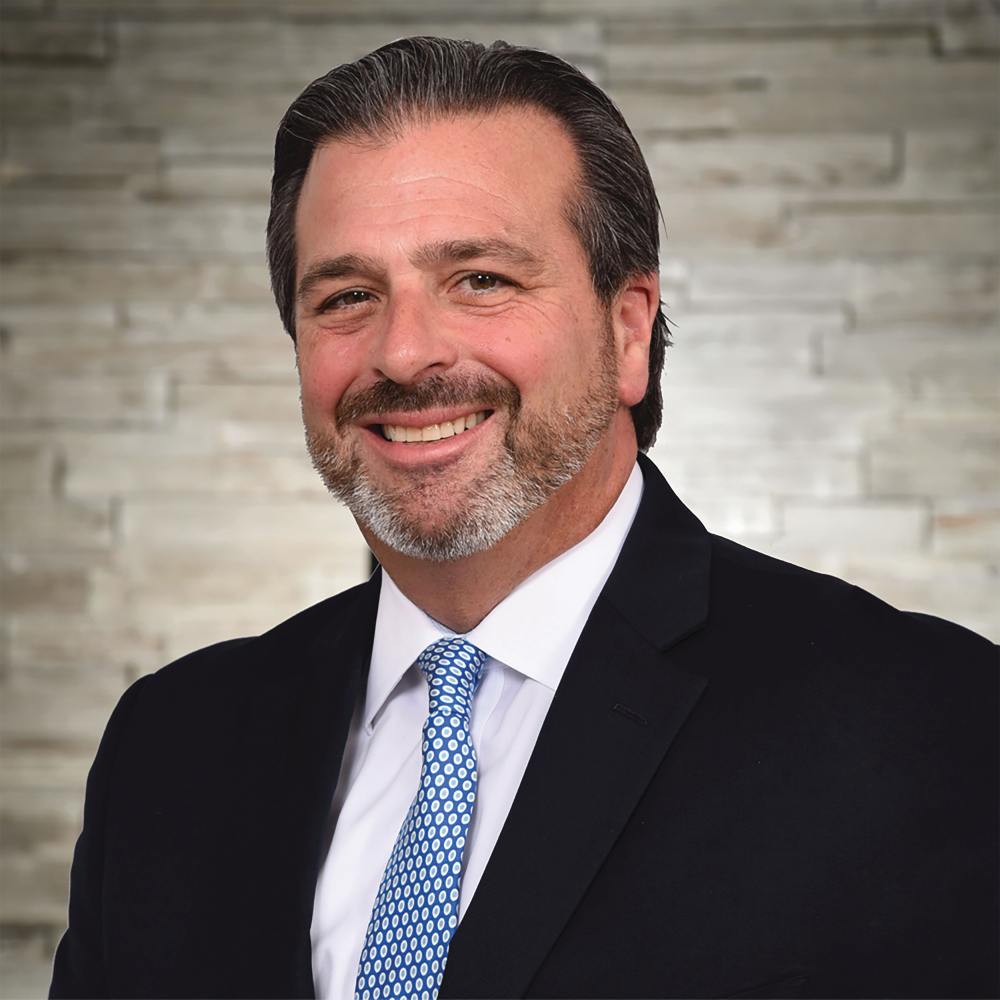 Christopher Buck
Attorney
Frost Law
Practice areas: Commercial Real Estate, Corporate Structuring, Maritime Law
For more than 27 years Chris has practiced business, commercial and residential real estate and development, corporate asset sales and purchases, general civil litigation, and maritime law.
His varied background in civil law is the result of being a member and partner of a "full service" law firm in downtown Annapolis for most of his career.
In 2007, Chris established Church Circle Title and Escrow which centralized the firm's real estate practice while providing residential and commercial settlement services to the firm's core clients as well as the local and statewide communities.

$i++ ?>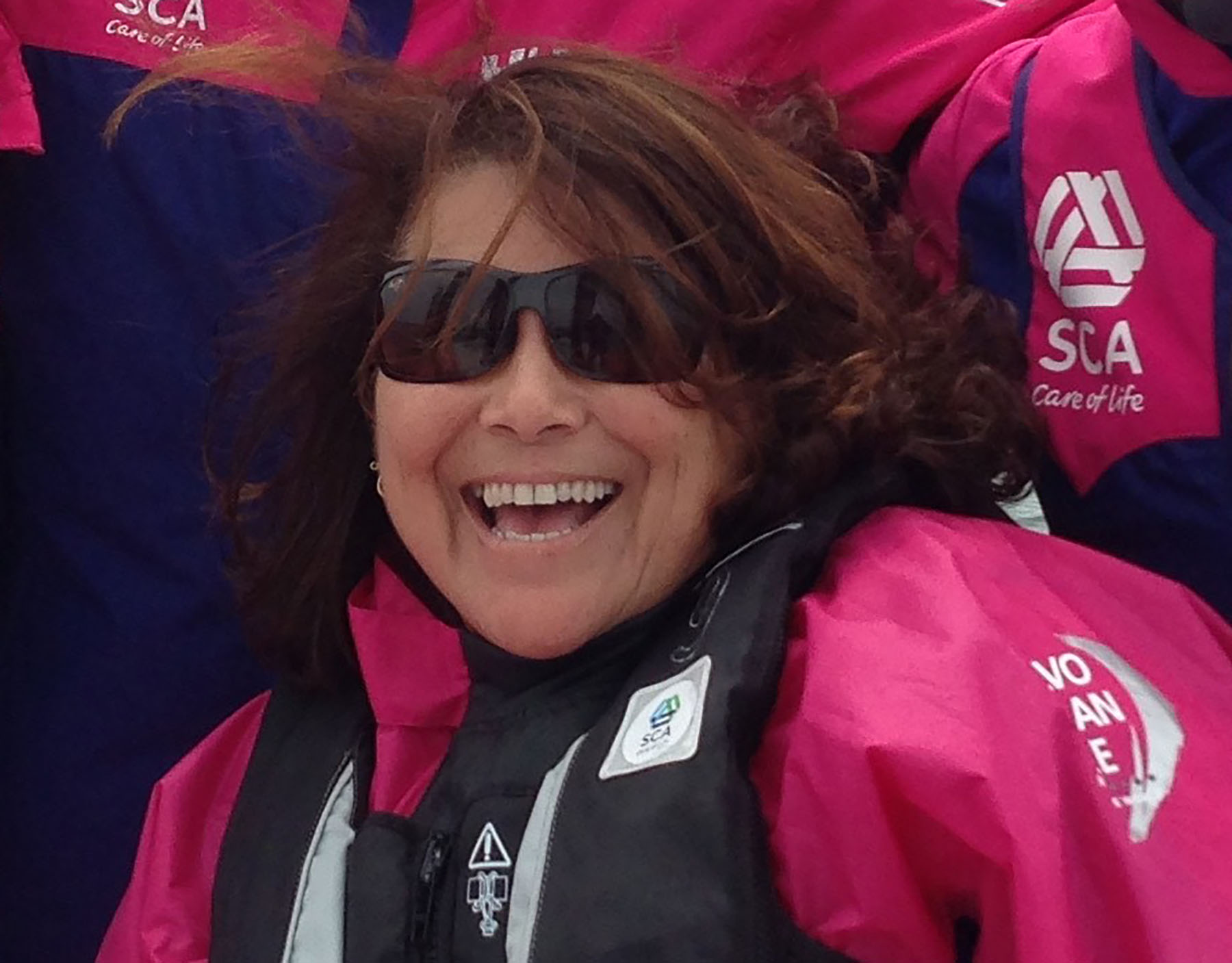 Gloria Borrego
Application Engineer
Power Products, LLC.
Gloria is an Application Engineer at Power Products LLC.
From Ho Chi Minh City, Vietnam to Valdivia Chile and Newport RI, Gloria has been designing, installing and troubleshooting the latest marine engineering systems for many years.in 2001 she started to work with marine electronics, designing systems for 200 ft plus yachts. She moved to Key West in 2003 where she started her own business, GloTechnologies.
She worked as a captain and an engineer until Power Products, LLC, reached out to her to join their team and work for them as an application engineer. She has been designing, troubleshooting and teaching electrical systems that are using the latest digital switching and power management in the field.
$i++ ?>